Southwest Janitorial: FAQ
Call or email us today info@southwestjanitorial.com or (337) 984-3107
Commercial Cleaning Questions
Southwest Janitorial understands the importance of keeping your property clean and presentable. We are committed to enhancing the appearance of your business. Southwest Janitorial offers numerous full-service options to commercial properties and we provide our own cleaning supplies and equipment.
The following questions below are just some asked by many:
A: We can ensure customer satisfaction. We will treat your business as if it were our own.
A: We have trained professionals and a workforce of 90 janitors.
A: Yes. You do not have to provide any of the cleaning supplies.
A: We can not guarantee that the same janitor will service your property each time; however, we strive to provide the customer with the same person each time service is provided.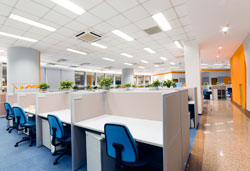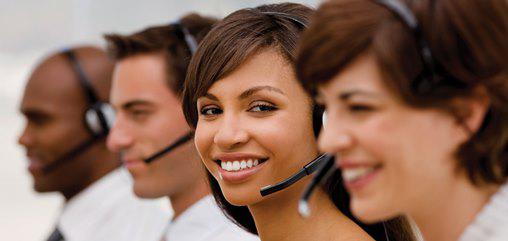 Contact Southwest Janitorial For A Quote Today!
Southwest Janitorial would like to thank you for visiting our site. We hope that you will choose us as your cleaning service provider. For all questions or service requests, please contact us at (337) 984-3107 or click the form below to get started with a quote.
Contact