Southwest Janitorial: Why Choose Us?
Call or email us today info@southwestjanitorial.com or (337) 984-3107
Why Choose Southwest Janitorial?
Southwest Janitorial was founded by Ray Dellumo in 1983. Initially, Ray serviced all of our accounts personally. Today, 29 years later, we have a workforce that's over 90 team members strong. Our janitors are professional and efficient and strive to provide quality cleaning service with every visit.
Southwest Janitorial was built from the ground up, establishing in a culture of respect and pride in the quality of work we provide. We strive to provide excellent service with dedicated employees who share the same standards Ray set in place from the very start. SWJ is successful today because of the long-term relationships we have established with both clients and employees.
We accomplish this through the following:
Responsible hiring practices. We perform thorough background checks as well as initial and random drug screens.
Honesty and integrity. We value our clients and understand the trust you are placing in us. Our personnel are held to high standards and nothing less than uncompromising integrity will be tolerated.
Safety and compliance. We fully comply with the safety regulations set by the government to maintain a safe working environment. We also comply with the proper disposal of all waste products and chemicals.
All of our employees are trained in the safety techniques for the tasks they perform, the chemicals and equipment they use, and the personal protective equipment needed to be safe while working.
We place the MSDS (Material Safety Data Sheets) for all products we use in the janitorial closet at every location we service.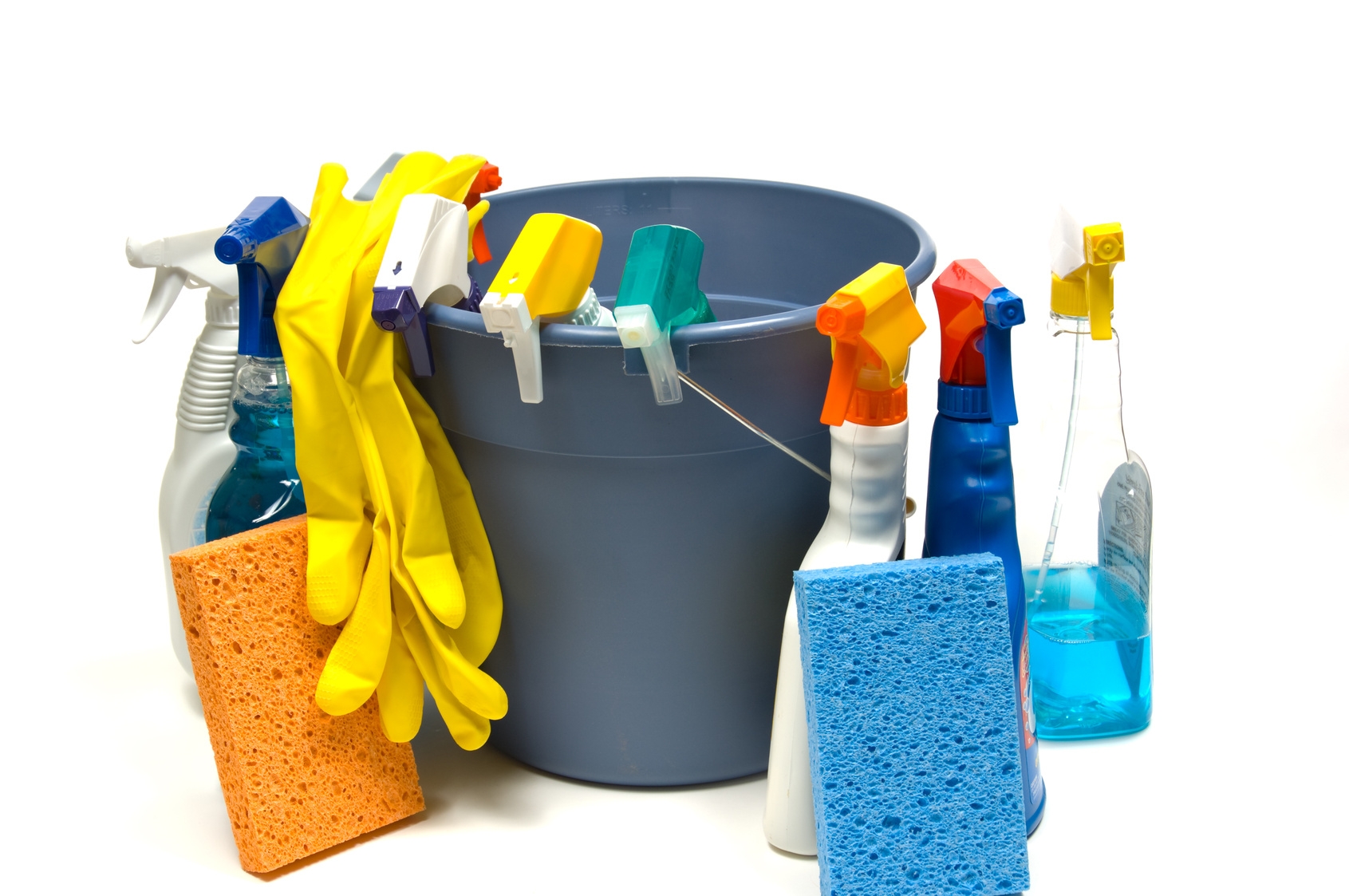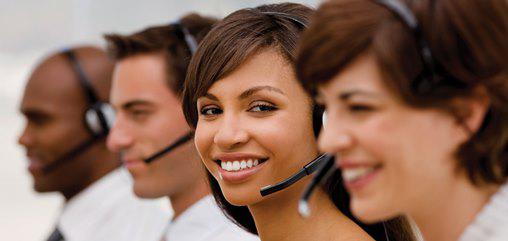 Why Outsource?
We know that your time is valuable and your effort should be focused on your business and maximizing your efficiency and quality of work. We also know that the appearance of your company is important not only in making a good first impression, but also in providing a clean environment that is a pleasant place in which you and your employees can work. We want to take the burden off you. Here is how outsourcing your janitorial needs with SWJ can help you:
Control costs:
You will know what your monthly janitorial service will cost and your annual budget can be planned accordingly. By outsourcing, you eliminate your overhead for equipment and supplies, as well as the benefit load that comes with a full or part time employee. We are up front with our cost and you will not receive any surprises on your invoice. Any additional work requires your approval and we will provide you with a written estimate of the cost.
Assure quality services:
We have a Quality Control team that will make regular daytime visits to ensure the quality of work meets our standards and you are satisfied with the service.
Scheduled services or special requests:
A custom service schedule can be tailored to your needs and can be scheduled at your request. For example, we can do annual carpet cleaning or semi-annual floor stripping and waxing. Anytime you have a special request, all it takes is one call or email, and we will handle the rest.
Communication:
We have 24/7 coverage and accessibility. Anytime you would like to speak with a team member, whether in an emergency or any other issue, someone is available to meet your needs.
Reports and audits:
We perform regular inspections and you can view our reports of your facility anytime you wish. We have an open door policy and value your comments and suggestions.
Management:
As previously stated, we are not a franchise. We are a locally owned and operated company. SWJ was started from the ground up and is still run by the owner, Ray Dellumo. Our management team is dedicated to quality service and is held to the highest standards. Each crew consists of an onsite crew supervisor and the appropriate number of personnel to perform the services needed. Each crew reports to and is evaluated by the Operations Manager for that area.
Together with you and our Quality Control Inspector, we develop specific services tailored to your needs. The Operations Managers and the crews are briefed on the QC reports and are responsible for correcting any deficiencies and/or performing additional requests in a timely manner. We ensure you of the following:
Employees and supervisors are accountable for their actions and quality of service. Each crew has the training and the tools they need to successfully provide you with quality service.
Our services are clearly outlined for you and the crews. You will receive a Detail Sheet along with the proposal which outlines our services. Any area requiring improvement will be done so through effective communication with all team members and written timelines for the remedy.
Quality Control Inspections
We believe this to be our greatest tool in assuring your satisfaction with our work. Regular daytime inspections will be performed by a member of our QC team. They will thoroughly document any requests, problems or issues that may arise. They will always be available to you via phone or email to provide you with a direct line of communication. It is their responsibility to assess, document and communicate the quality of work to the crew, Operations Manager and upper management. Their inspections are performed quietly and in a discreet manner as not so as not to disturb you or your customers. They are always available to you, any day of the week.
NO CONTRACT AND RISK-FREE TRIAL
We do not have a contract for you to sign. We will not "lock you in" to any of our services. If, at any time, you are no longer happy or your circumstances change, all it takes is a phone call or an email to discontinue our service.
Why Choose Southwest Janitorial?
Southwest Janitorial was built on honor, integrity and customer satisfaction. If you are not satisfied we will do everything we can to remedy any issues, but we will not force you to keep us through a contract.
We have a two week free trial period in which you can decide whether or not we are a correct fit for your company. If at any time during the two weeks or at the end of the trial period you decide against hiring us, we will discontinue service immediately.
Really, you have nothing to lose by giving us a call.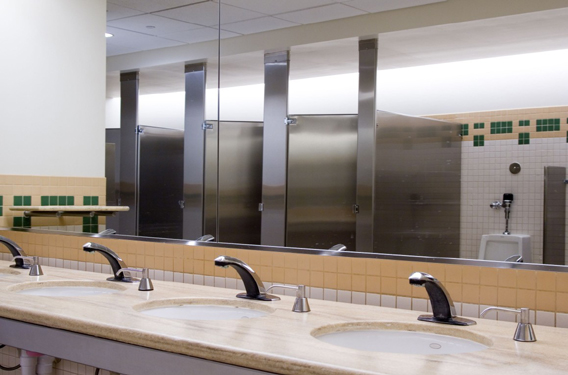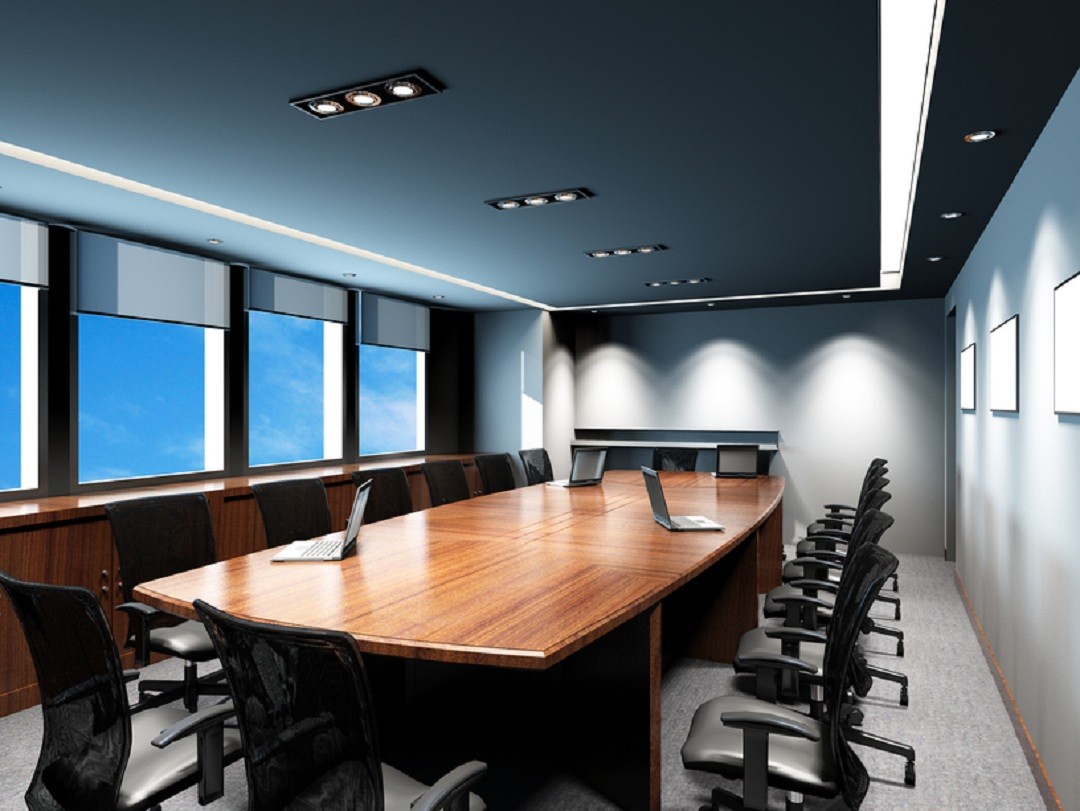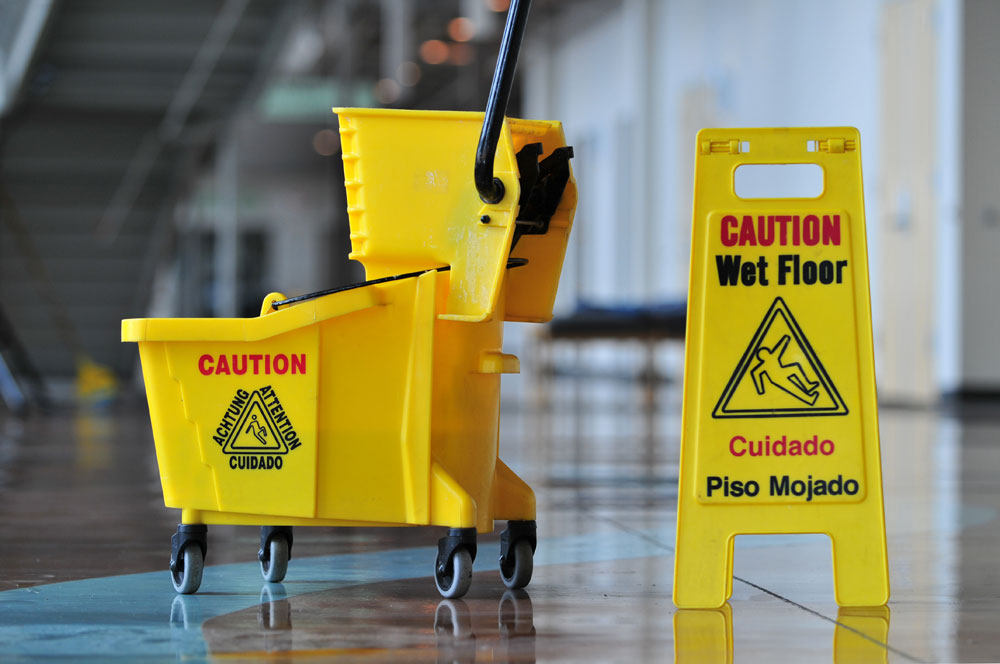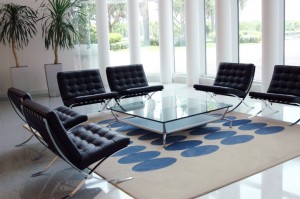 Contact Southwest Janitorial For A Quote Today!
Southwest Janitorial would like to thank you for visiting our site. We hope that you will choose us as your cleaning service provider. For all questions or service requests, please contact us at (337) 984-3107 or click the form below to get started with a quote.
Contact